Yes, I still love Ireland! And yes I still dream
of having a cottage there.


If only wishes could make dreams come true.
As some of you know, I have been working
hard to get an education to help all my little
dreams come along.. I can wish all I want and
sit on my arse but that won't make things happen.
I have to make them happen!
Since I am a simple girl, it will take years
for me to have any funds to even think about
pursuing anything at all. It will be a long road.
And sometimes dreams change and take on
other aspects. Maybe a vacation home, an
income property, a used bookstore with a
flat up top. Or maybe I will find a new
location to love as much as Ireland.
Isn't it fun to dream!
The question for today is... Do I have time
now to write this blog? Is anyone interested
in what is going on with me these days? Do
I have anything worth saying here?
I guess we will just have take this day by day.
I wish my blog friend Barry was here to
read this. He would be so proud and have
encouraging words to share.
And I wish my British friend John, who I
used to go thrifting with, was here to ask me
how my blog little blog is coming along.
Both Barry and John died this year
and I miss them both. My throat is tight
with tears... lets move on.
Cottages!! I think it might be fun to find
the cottages I love and post them here.
My favorite cottage this week is....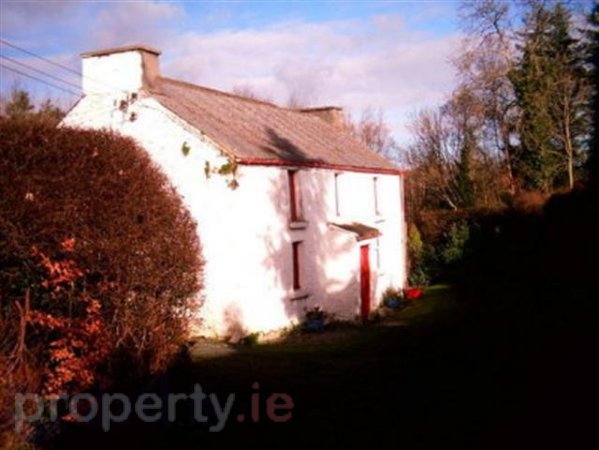 What do you think? Isn't it the sweetest thing
you have ever seen. I love the red door and
windows! I could live there and be very happy! :)
3 bedroom
1 bathroom
with access to the shoreline.
Euro 79,000
(I am working on a payment plan in my head:) LOL!
Actually, this is my all time favorite cottage.
This would be the one I would buy right this
moment. If you happen to read this and buy
this home, let me know so I can come and visit!
LOL!
Bye for now friends :)